Vision, Mission and Objectives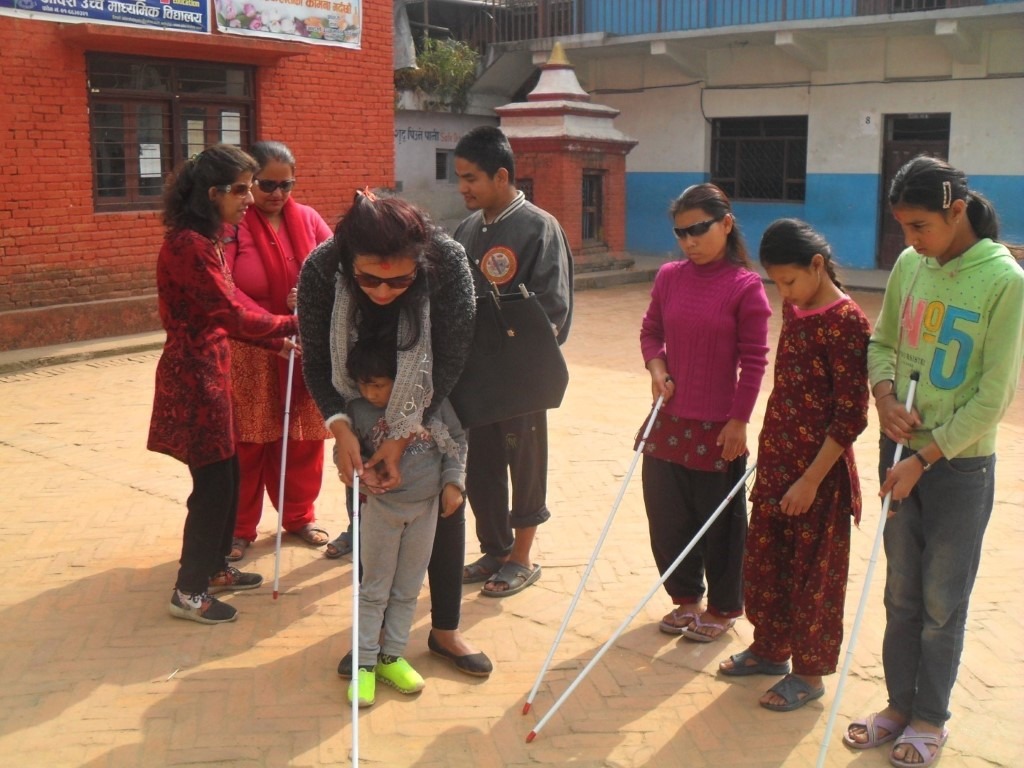 Vision:
Access Planet Organization envisions a society where every people, including women with disabilities, are empowered to guide their life in their own hand.
Mission:
To empower women with disabilities by building an equitable environment in education, economic opportunity, social and cultural participation through capacity building, lobby, and advocacy making them independent, capable, productive, and responsible members of the society.
Objectives:
To promote rights, inclusion, and empowerment of women with disabilities.
To enhance the quality of education of young women with disabilities by promoting accessibility and technological empowerment.
To enhance the accessibility in education by establishing an e-library
To establish the employment centers for promoting employment and self-employment of women with disabilities.
To work to enhance banking accessibility for people with disabilities
Share this page on social medias!