Tag:

Disability Rights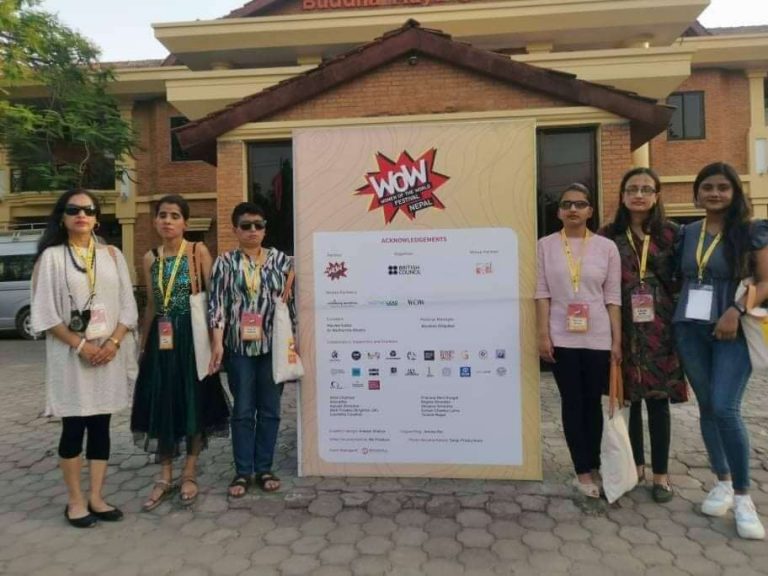 Poetry Recitation on the Theme of Inclusion of Women with Disabilities
Access Planet Organization in Collaboration with British Council Nepal participated in Women of the World (WOW) event organized by British Council on Lumbini Park, Lumbini Province, Nepal on 16 and 17 April, 2022. The representative poems for showcase at the WOW event were selected from open poetry competition organized by Access Planet on 11th of April. Through this event, the concept of inclusion has been internalized creatively both by the presenters and the audience through the form of literature.
Continue Reading
Poetry Recitation on the Theme of Inclusion of Women with Disabilities
Share this page on social medias!