Tag:

Digital Literacy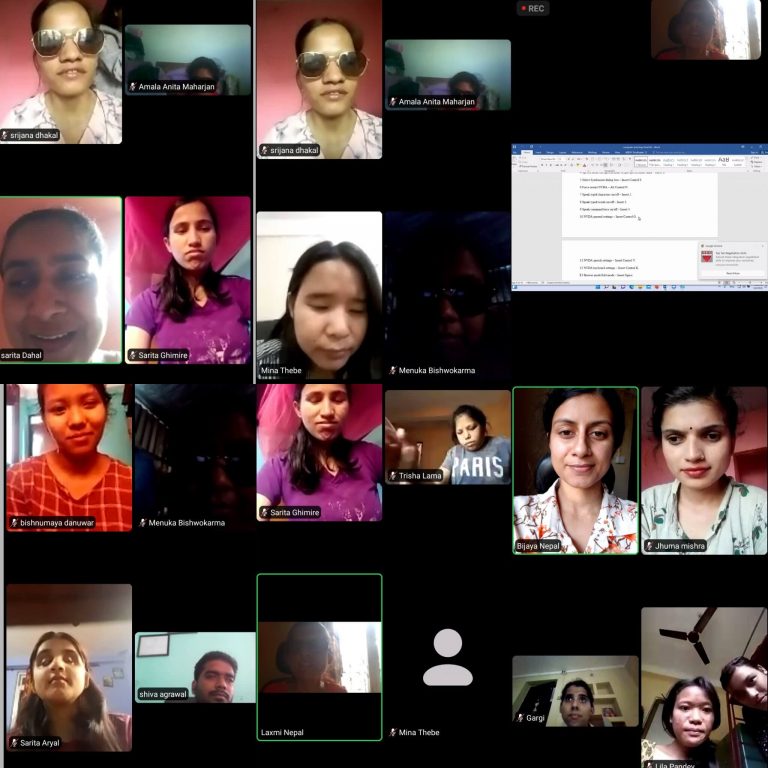 Computer Refresher Training for Blind and Visually Impaired Women
Access Planet has successfully completed computer refresher training for blind and visually impaired women conducted from 4th to 12th May 2022. 14 blind and visually impaired women from across the country participated in the training. The 7 days training was conducted virtually in the funding support of Global Fund for Women. The main aim of the training was to enhance the quality education and employment opportunities for young women with visual impairments.
Continue Reading
Computer Refresher Training for Blind and Visually Impaired Women
Share this page on social medias!