Completion of 3 months basic computer training for young women with disabilities at Palpa.
Published on:
October 1, 2021
Reading Time: 1 minute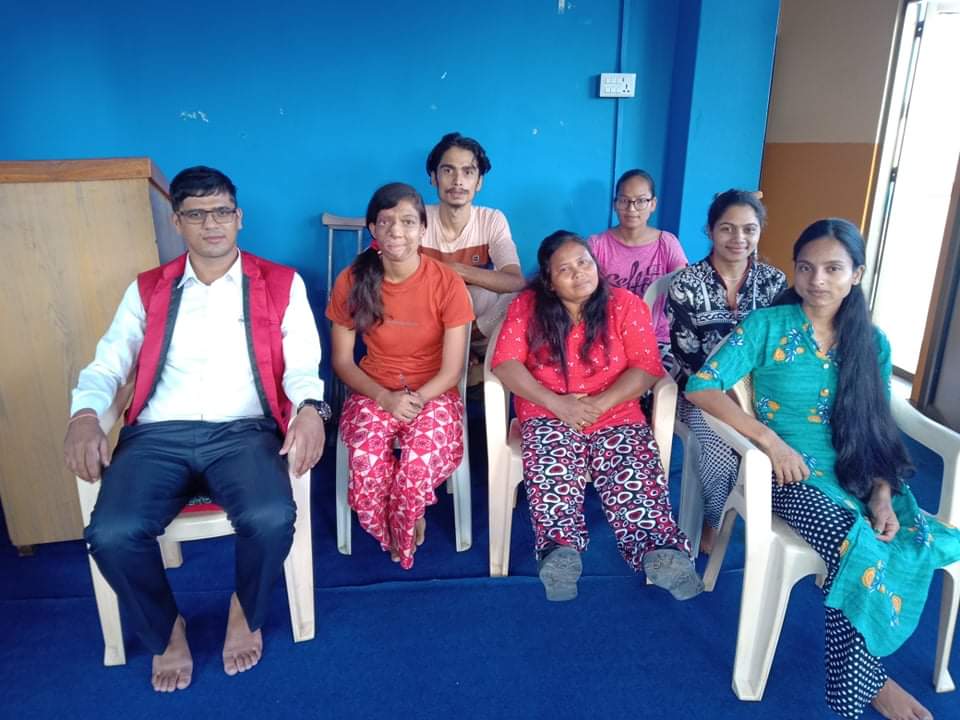 Access Planet feels highly delighted to complete 3 months basic computer training for girls and young women with disabilities staying at Creative Disable Self-help Center at Palpa. We partnered with Frida to organize this training inside their residential hostel. We aim to enhance access to quality education and employment opportunities of these girls and women by increasing their skills on computer and technology.
The participants have learned about various computer skills related to Microsoft Word, Microsoft Excel. Microsoft PowerPoint, screen reading software and computer management.
We are thankful to Frida for funding this initiative and also to Creative Disable Self-help Center for arranging logistic and venue for the entire training.
We would like to wish bright future for the participants ahead.
Image Gallery
Post Tags:

capacity building, computer training, Digital Literacy, technological empowerment
Share this page on social medias!