Workshop on: Development of 5-years strategic planning of the organization
Published on:
March 12, 2021
Reading Time: 1 minute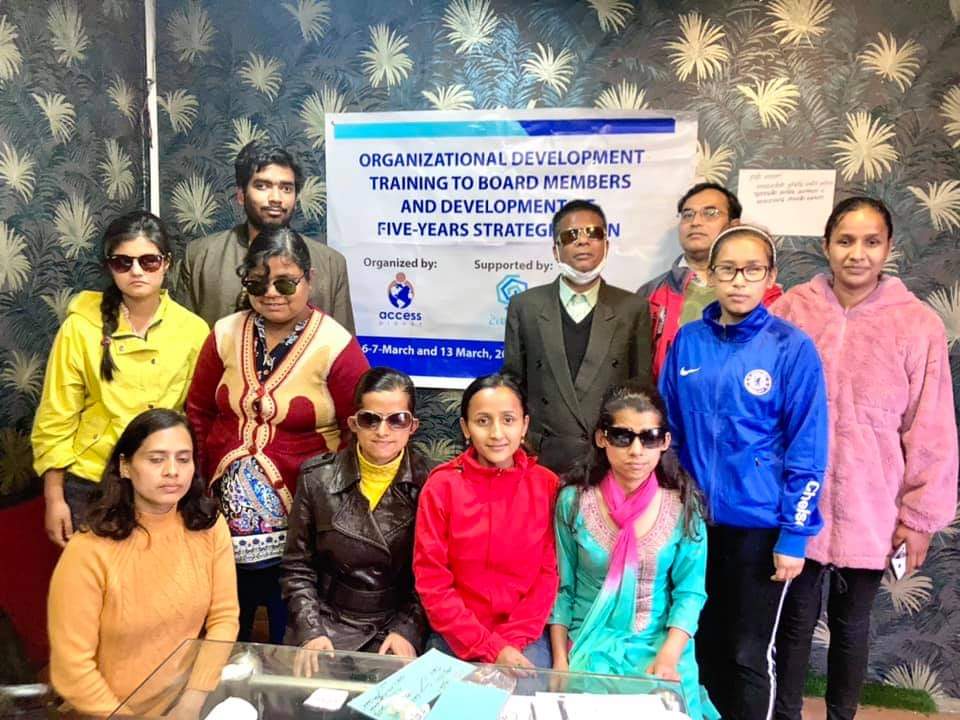 In the funding support of the Tewa organization, Access Planet Organization conducted a workshop on the organization's Strategic Plan Development. This workshop Supported in determining the 5-years vision, mission, and working areas of  Access Planet.
We want to thank consultant Nirmal Bhandari for his support for the development of the 5-years strategic plan of Access Planet and express our gratitude to Tewa for funding for our organizational development, strengthening the movement of women with disabilities in the long run.
Image Gallery
Post Tags:

capacity building, Organization Development
Share this page on social medias!